Highlights
News
New Institucional Site
The Redemptorist library comes to the forefront of recent years working to improve the services offered to the community. The new institutional site is one of the latest actions in this regard.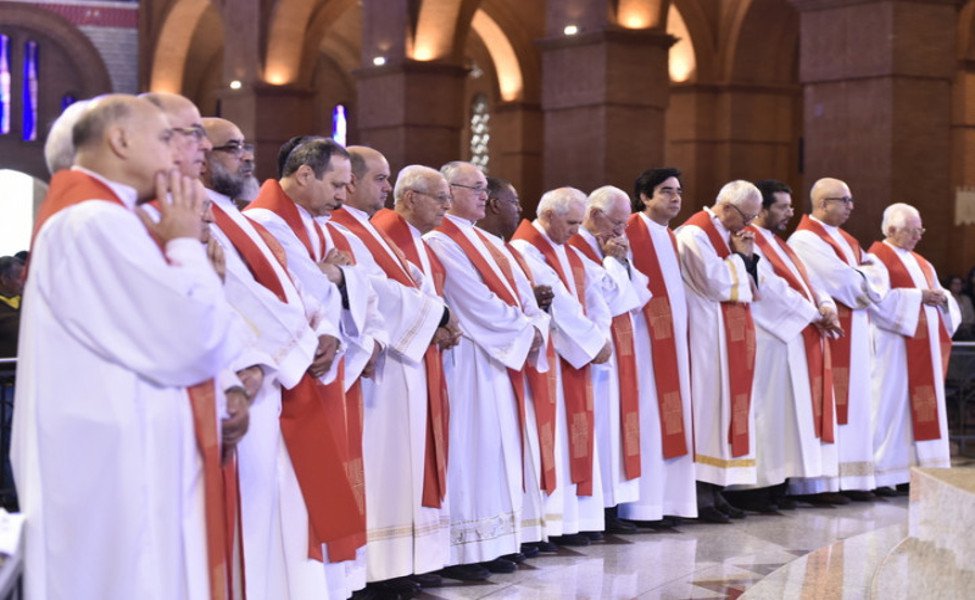 News
Visit our collection
Our collection has more than 200 thousand titles. Divided between 5 libraries in São Paulo, Aparecida and Campinas.
Access our integrated search interface to find the desired title.